Kerhea offers new innovative solutions that aim at reducing single-use plastic waste: drinking bottle, bottles, cutlery… …all plant-based. Thanks to a strong network of skilled industrial partners, we are involved from the manufacturing, distribution, collect to the recycling and transformation of bioplastic material into new products.
Therefore, we are the first worldwide company to cover all the life-cycle of bioplastic products. In favor of our environment, our objective is to promote an improved and more responsible way of consumption.
Good for us. Good for the planet!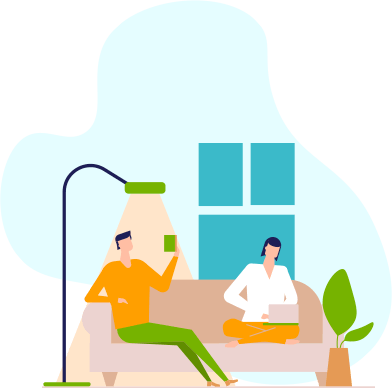 Ker, « the city », « the home », the source of life in Breton.
Rhéa, in reference to the Greek mythology. Coming down from the sky and also from the earth (daughter of Ouranos and Gaïa). Mother of the oceans (Poseidon), agriculture and harvest (Demeter). 
Kerhea, a symbolic name that reflects the source and power of life and enhances natural elements: earth, water, air.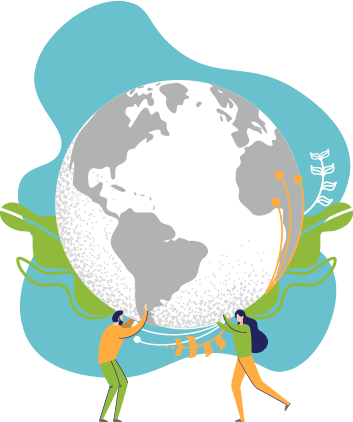 Our core team is fully involved in a sustainable, economic and business model: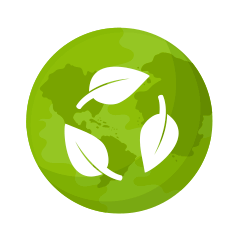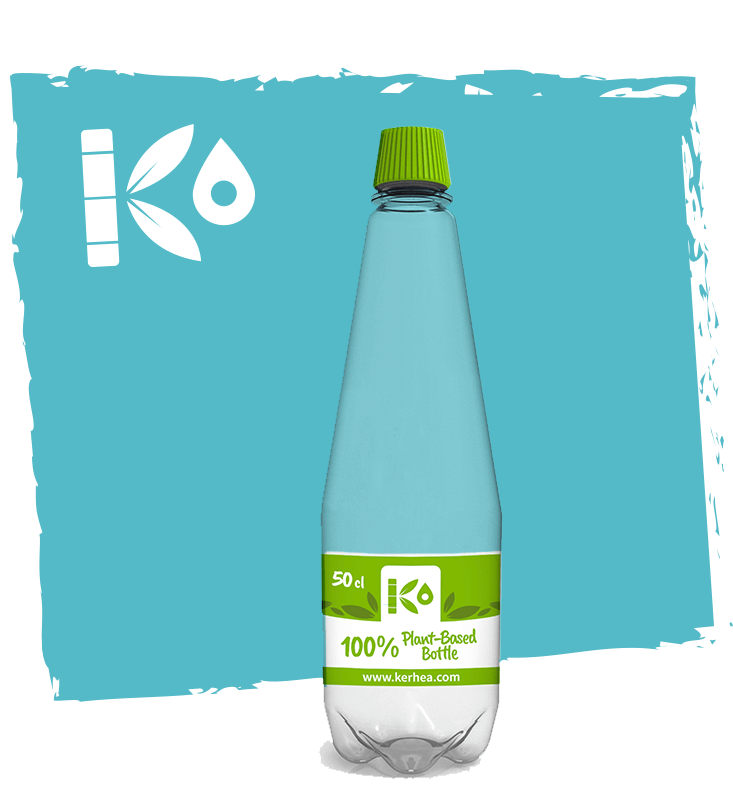 The Ko™ bottles for an improved and more sustainable way of consumption

Natural, biosourced bottle, entierely made from plants (not issued from food resources)




Reusable, compostable and/or recyclable*
* Certified without any GMO – recyclable – EU standards: NF EN 13432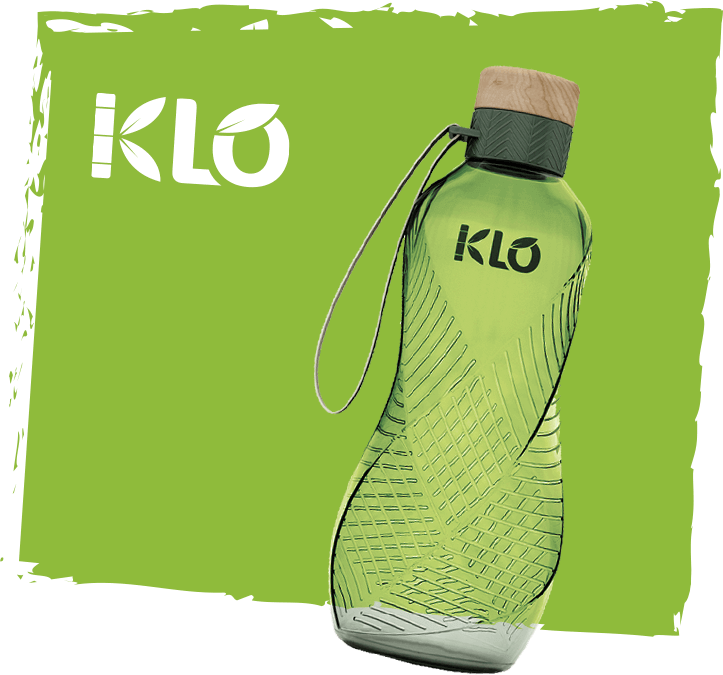 The Klo™ drinking bottle, a design 100% focused on nature

An eco-friendly, 100% plant-based drinking bottle 


A stopper cap made from Robinia wood and a thin braided linen strap, both produced in France

Suitable for the daily family life: at home, at school as well as for sport and extra activities

Specially designed for your plastic-free events: indoor events (business fairs, company gifts….)  and outdoor envents (festivals, theme parks, sport competitions…)

Reusable as much as wanted (machine washable)

Biodegradable, compostable and/or recyclable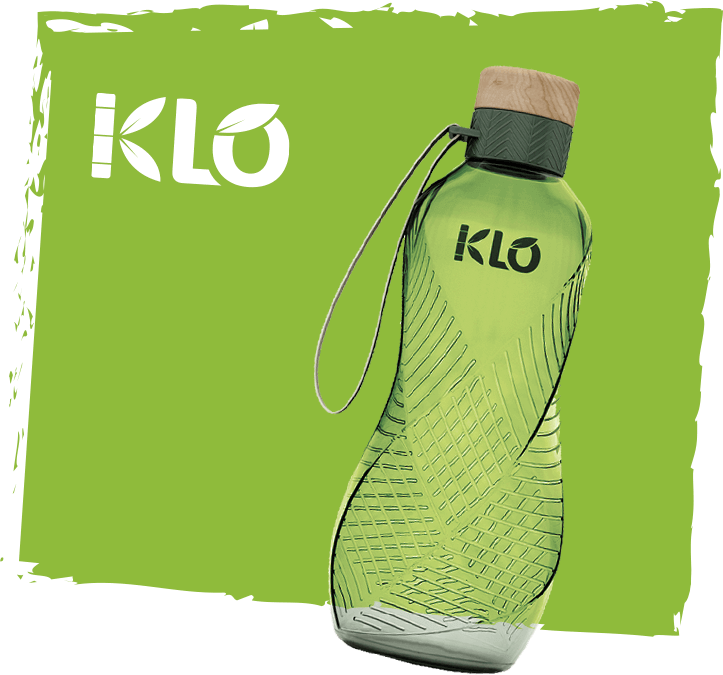 Depending on the legislations in place in your own country. In France: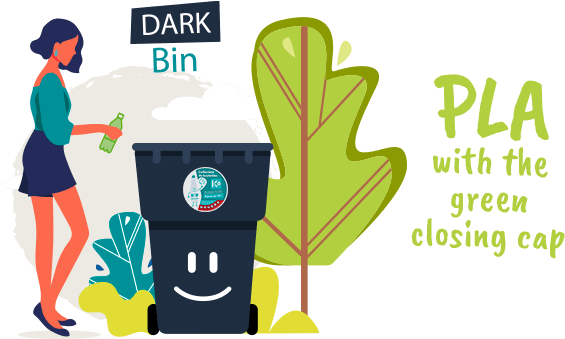 The bottle/drinking bottle compostable and/or recyclable:

On an event: I keep it or I put it in the dedicated recycling bins,

At home: I use it as much as I want, then I can throw it away in the dark bin.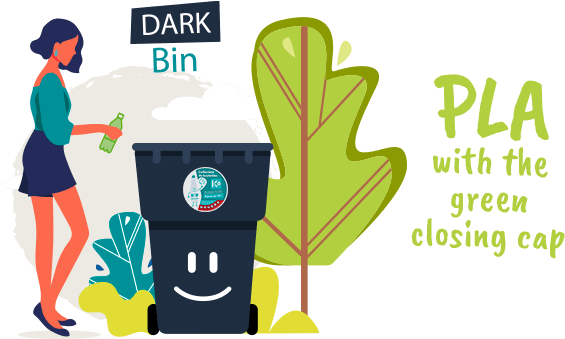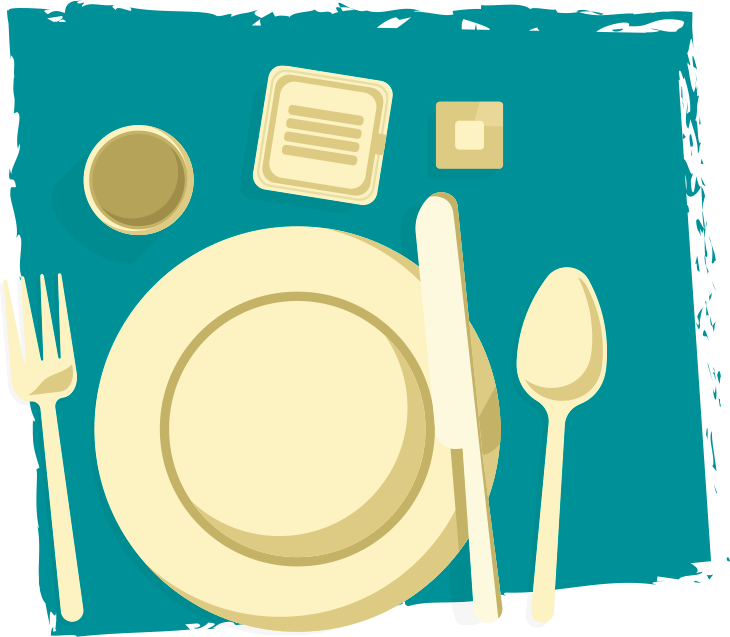 KUP & KO™, our 100% compostable dishware

A complete range of products made from plants

Designed and suitable for your plastic-free events 

Recyclable thanks to our ecological waste terminals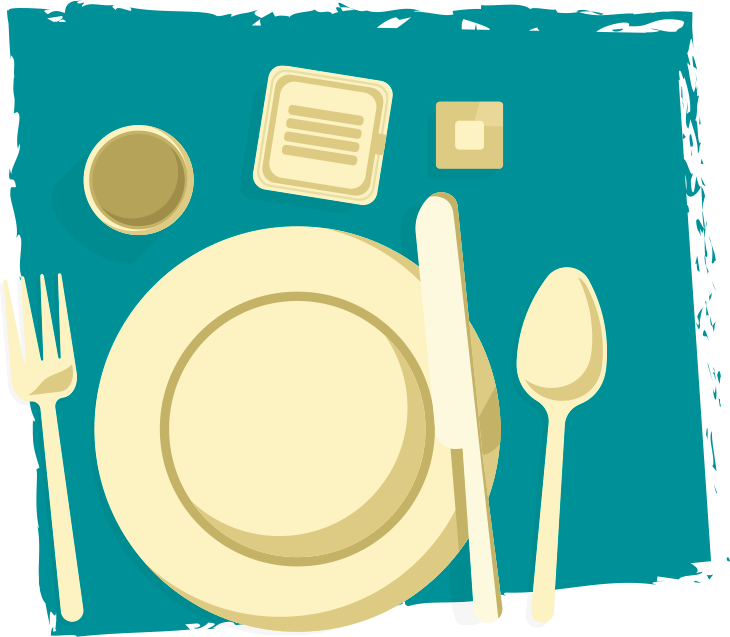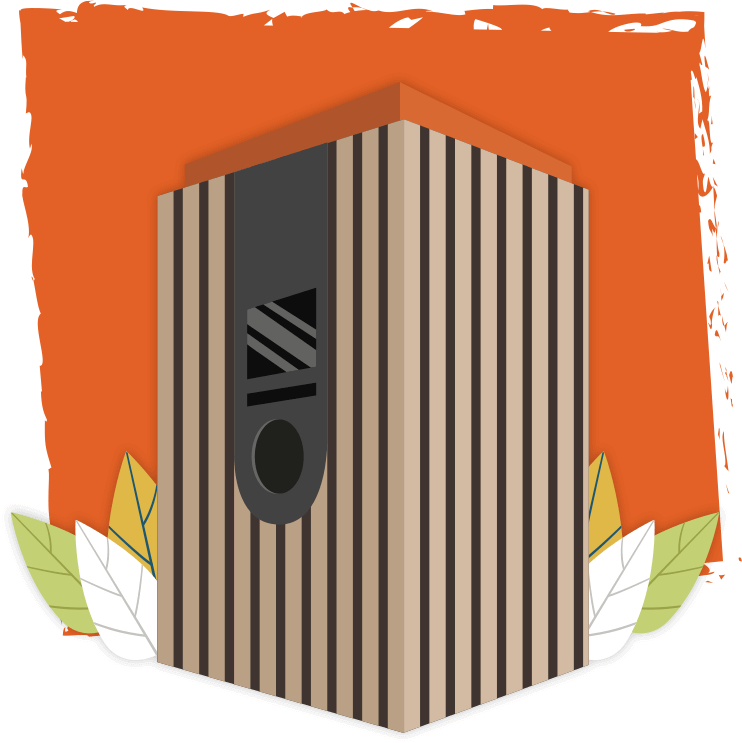 Klean.i™, o

ur selective and ecological waste terminals

Sensors able to regognise the bioplastic material

Allowing you to cover all your eco-responsible events

Enabling the recycling and the transformation of the material

Rewarding the sorters out in a global liable community

Specially designed for modular and easy-to-use solutions
at the heart of the Kerhea project

Thanks to an extensive network of industrial and institutional players, we cover all the life-cycle of our products from  conception, manufacturing, distribution, collect until recycling. A unique positioning in the market with a strong commitment of all the parties into a powerful circular economy model.
« Based on the sharing of expertises, skills and know-hows, Kerhea™ offers complete and value-added solutions easily duplicable elsewhere in the world. »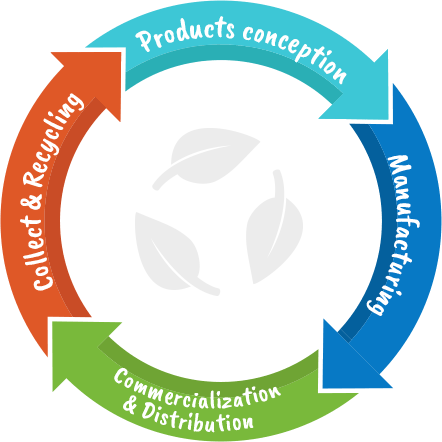 Ariane Diehly
+33 6 51 24 97 73